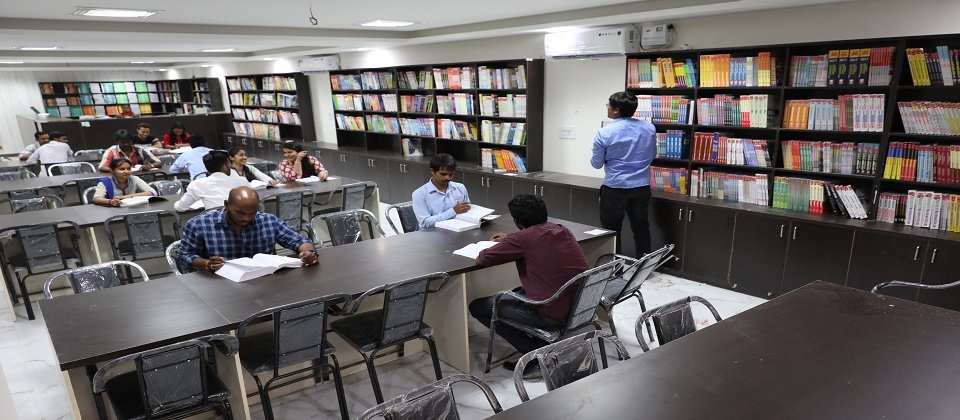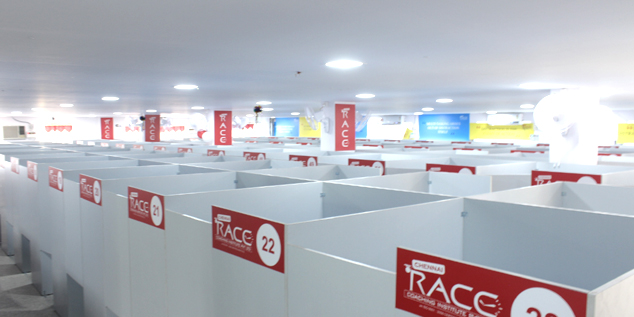 In the last few years, RACE set up Branches across Tamil Nadu. Headlines have been screaming about the stunning results of RACE students in all these branches.
Who can prevent such news spreading all over India?
RACE's overwhelming popularity has spread to the North. RACE has decided to cheer the Charming Chandigarh students – in March 2017, Chandigarh is featured in RACE's India map.
Our Chandigarh fraternity have set up the first North Indian centre.
This is centrally located in Sector 17 C in a building opposite Income Tax dept.
Admission Office:
S.C.O 131 – 132,
Sector 17-C,
Chandigarh.
Landmark:
Opp to Income/Service Tax office
Courses offered in Race Chandigarh Branch
Do you know?
Only 25.2 per cent of employees in Chandigarh are in a secured job and earning their regular salary.
No more than 21.5 per cent of workers earn a regular wage or salary in Chandigarh, according to the Fourth Annual Employment & Unemployment report (2013-14), the latest available data. In another estimate, made in the same report, around two in four households (53 per cent) had no one earning a regular wage or salary.
A Bank Job is one of the most sought after jobs in India. Getting a bank job is provides prestige and security, especially in a government sector bank.
With almost 50% of the current workforce in banks in the middle or senior cadre, retirements are happening at a rapid pace.
Evolution of Banking Sector
Almost 3 lakhs new job vacancies are expected to be created in all public sector banks combined, by the year 2020.
A bank job will not only ensure a stable future, but a rapid growth for outstanding performers. Growth opportunities in banking sector are immense. Candidates joining as probationary officers (PO) or as clerks may have to rough it out in rural areas in the beginning, but by their very next year, they can expect a promotion and even rise to General Manager (GM) rank by their 13th year.
The enterprising, charming Chandigarh students would now have the RACE edge. They will wallow in all the features, be it a Computer Lab or a Library.
COMPUTER LAB:
This is located in the first floor in a hall with good ambiance and well furnished. That it can accommodate as many as 200 students at a time tells you only a part story. The computers are net worked and the students can utilize facilities without any restriction or inhibition and take online tests.
Admission and inquiry departments are also located in the same floor.
Library:
Another special feature of RACE –a well stocked library functions in the second floor. There are over 8000 books relevant to the Competitive tests of Bank entrance and SSC. The library is open throughout the year for the convenience of the students. Course material is also kept in this floor.
Faculty room and Student support staff will also be in the same floor. Support staff –Red Team and Focus team for SSC would guide and help students in their preparation for the exams. RACE faculty is always ready to rally and help the students if they have problems or doubts in the lessons.
SOLO:
Solo, a recently added feature of RACE, is located in the third floor. SOLO can be accessed by students to sit quietly, in an enclosure, undisturbed without any distraction. One can only wonder what more would a student want. The students have everything given on a platter – they only need focus and commitment to clear the exams and start their career journey. The SOLO practice lab can accommodate 200 students and is meant for students with potential.
for Admission / Inquiry: 08872503030
76 out of 100 RACE students have cleared competitive exams.
Bank Exams
Insurance Exams
SSC Exams
Railway Exams
Other Governmental Exams