RACE Institute in Namakkal
Bank, SSC, Railway & TNPSC Exam Coaching Institute in Namakkal
Namakkal is known for its poultry industry also has a student population, desperately requiring good training in Bank entrance and SSC exams. RACE fills the need adequately.
Many engineering and Arts and Science colleges are situated. Students in these districts are often clueless as to how to go about their quest for a job/ career. They need an ally and professional guidance. To fill this need, RACE has established branches here not only to create awareness of job opportunities in the Banking sector, Central Govt and state govt but also to train and groom them to get into challenging and lucrative careers.
RACE Namakkal Branch Address & Contact:
Office:
Near Ayyappan Kovil,
Opp Maharaja Multi Specialty Hospital,
Mohanur Road,
Namakkal – 637001
 Enquire
Courses Offered In Race Namakkal Branch
Namakkal Branch Facilities
Computer lab
Our computer lab provides the exact simulation of a Real Exam..!
know more about computer lab
Library
Library, source of our Success; houses more than 8000 books on all subjects..!
know more about RACE Library
Solo Lab
Experience the power of distraction less practice in our SOLO Practice Lab..!
know more about RACE SOLO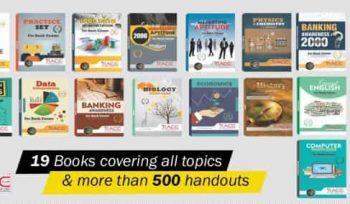 Study Materials
We strongly regard our materials as the backbone of our success. We frequently upgrade the quality of the materials …
know more about RACE Materials
Practice Village
A 12 acre sprawling campus dedicated for our students' to practice competitive exams …
know more about Practice Village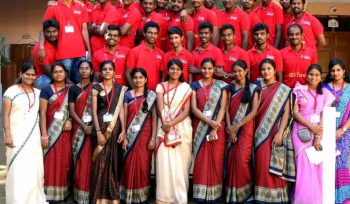 Research & Development
It is a department directed towards the innovation and improvement of products and processes…
know more about R & D Dept
Enquire "RACE Institute - Namakkal Branch" Now...!
RACE has striven to reach out to students in the districts and opened branches across Tamilnadu. It is only priate that RACE extends support to students here.
The Trademark computer centre and Library are located in the main building. Apart from a well-equipped computer lab, it has a well-stocked library with about 6000 books, for students to browse and learn. The library can accommodate 200 students at a time. Books can also borrow to be taken home for private study.
Highlights of RACE Institute
Unlimited Validity Online Login Credential

Special Sessions on Banking Industry, handled by field experts

Daily Offline Exams

Focus on General English Section

Night shift / Third Shift Program

Fundamental Classes for Non-Maths / English background students

ISO 9001: 2008 Certified Coaching Institute

Class Room and Practice Hall with ample space

Flexibility in Batch Timing

Current Affairs Audio Sessions

Promotional Exam (JAIIB) Course for Bank Officers (Free for RACE students)
Daily Free News Papers

RACE Care – A guiding team for all students

Pay once and Practice till you get placed