IBPS Clerk Preference Order to Apply For All States
IBPS Clerk Preference Order to Apply For All States
How to give Preference Order for IBPS Clerk Exam 2021?
Dear RACE Students and Followers,
We all know that, IBPS has recently released IBPS Clerk Recruitment Notification officially to fill more than 1550 Vacancies in various Public Sector Banks.
Since IBPS accepts online applications from the candidates from 02-09-2020, the candidates are very eager in looking for various aspects that would give them a quick chance to get the IBPS Clerk Job.
One of which is the Preference Order; IBPS insists the candidate to choose their order of preference in which candidates will be finalized to the Bank in case if he/she got selected.
So, the order of the preference has to be made very consciously by analysing the aspects like Vacancies, Merger, No of Branches the Bank currently running, No of Employees, Current situation in the Bank etc.
When these parameters are little broad and one cannot simply waste their time on analysing such parameters, we can simply suggest them to make preferences based on the vacancies available.
If there are No vacancies, in a Best Bank; it simply means that there is no Open Door.
So, we have provided you the Order of Preferences that you can make use of for the IBPS Clerk Recruitment 2021-22 – CRP – X
Preference Order for all the States have been provided below
Join IBPS Clerk & PO Exam Coaching @ Just Rs. 675 / Month
Bank Offline Coaching Class
Create your preference list for IBPS Clerk Preference Order
We basically suggest the candidates to choose the Preference based on their dream Bank list. There are so many criterias to prepare your own preference list by the way. 
Some of the attributes to keep in mind while making your personal Preference list are: Total No of Branches (in India / Overseas), No of current employees (can be found in wikipedia or Bank's Official website), Pay Scale, Work Nature in the Bank, Allowances, Vacancies and Promotions etc.
Reconstruct your Preference Order based on announced Vacancies
We strongly recommend to reconstruct your Personal Preference Order based on the Vacancies. Because, your dream bank may not be recruiting for a Candidate as this time. So, Checkout the Complete list of Banks recruiting at your region and give order of preference.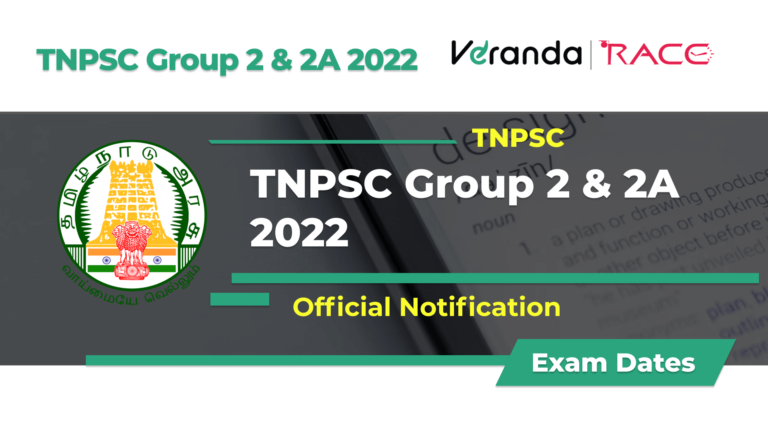 We'll inform you of the important things you need to know before deciding which is better: SSC exams or TNPSC exams. In most SSC exams, you will have to clear a total of four tiers in order to get the appointment letter from any organisation.
Read More »
Want to start your career as a Bank Clerk?
JOIN Bank CourSe in RACE INSTITUTE TODAY